Environmentally responsible solutions to maximize resource recovery
Specialising in resource recovery for the waste industry

All Sales & Service enquiries:
Is there something you're happy or not happy about?
Please let us know – we welcome your feedback.
Waste minimisation through recovery, process & Reuse
BENEDICT Recycling specialises in resource recovery for the waste industry. We take pride in our high rates of resource recovery, production, and supply and delivery of quality recycled materials to the community through innovative and environmentally responsible solutions.
Benedict's recycled products are turned into valuable, sustainable products and returned back into the industry for use in variety of applications. Benedict's recycled products have been utilised in some of the major Sydney projects such as the Baragaroo Development, West Connex M4 widening, M2 upgrade, North Connex, Wet'n'Wild Water Park, Sydney Olympic Park and many thousands more.
BENEDICT recycling facilities
Besides the traditional C&D waste, the BENEDICT recycling facilities can also efficiently process commercial and Industrial (C&I) waste as well as a range of industrial residues.
Over the past several years Benedict has successfully diverted about 90% from landfill. Benedict is committed to resource recovery & diverting waste from landfill by recycling waste & turning it into usable products.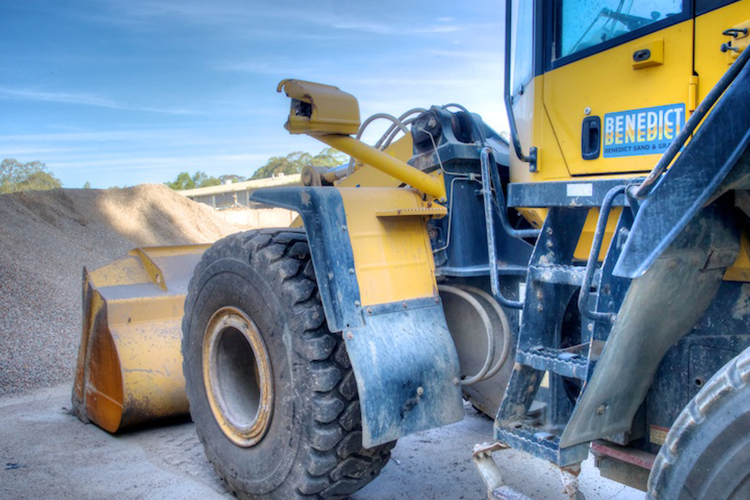 Each year Benedict Recycling recycles varied materials
Did you know?
That just in the last 5 years Benedict has recycled more than 2,938,344 tonnes of waste!
Did you know?
Green waste is also mulched into landscaping materials at Benedict recycling plants.
Tonnes of soil per year is recycled by Benedict
This is enough to top dress 180 grass sporting fields each year.
Cubic metres is around the amount of timber per year Benedict recycles and turns it into mulch.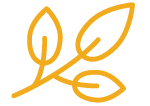 That's enough to mulch 500,000 linear metres of garden beds each year.
Tonnes per year of concrete and brick is recycled by Benedict. This is processed into recycled aggregates and sand.
Tonnes of scrap steel per year is recycled by Benedict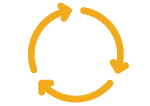 Which is basically turned back into the same quantity of reinforcing steel by the steel recycling Companies.
BENEDICT RECYCLING FACILITIES
Call us today to recycle your waste!