Working at Benedict
Benedict is an industry leader in both the Quarry and Recycled materials industry. As a company, we value our employee's contribution to our success and understand the significant role they play in ensuring we remain an industry leader. We are a proudly family owned and operated business and values driven organisation.
Benedict has locations throughout the greater Sydney region as well as regional locations in Cowra, Wollongong and Newcastle. As a business we are constantly growing and evolving, seeking new locations to expand our area of service.

We employ people across a range of occupations
As an equal opportunity employer we are proud of our diverse workforce and will continue to take positive steps to ensure our employees feel included at work, regardless of their backgrounds. We promote a safe workplace and take positive steps to ensure not only our employees, but our customers and the community have a safe environment.
Admin and Support functions
Professionals
Including Accountants, HR, WHS, logistics, IT etc.
KICK START YOUR CAREER WITH A BENEDICT TRAINEESHIP
We're always on the lookout for talented people wishing to gain skills and experience in the operations of our business.
Our traineeship programs offer hands on experience across all aspects of either quarrying or recycling while you complete your Cert III
Waste Management Traineeship commencing April 2023, further details coming soon.
If you are interested in securing a spot for the upcoming program or have any questions please email hr@benedict.com.au
APPIN SANDS
Appin Road, Appin NSW
(3.8km East of West Cliff Colliery)
Sales – Ex Bin or Supply & Deliver
Enquiries: 02 9986 3500
Site Enquiries: 0488 282 113
For emergencies or environmental response please contact Mark Arnold (Site Manager) 0425 789 877
Operating Hours
MON – FRI: 6am – 4pm
SAT:  6am – 12pm
SUN:  Closed
BENEDICT SANDS SANDY POINT
BENEDICT SANDS COWRA QUARTZ
Employee Benefits
Working for Benedict comes with many benefits. We promote a work/life balance and are proud of our efforts to support our employees in both their professional and personal lives. Some benefits on offer include:
Annual Flu Vaccinations
Salary Sacrifice options
Flexible working conditions
Access to tickets for sporting events
Study Assistance programs including traineeships, study leave and employer funded study
Employee Assistant Program – a free and confidential counselling service available not only for employees but immediate family members to access in times of need.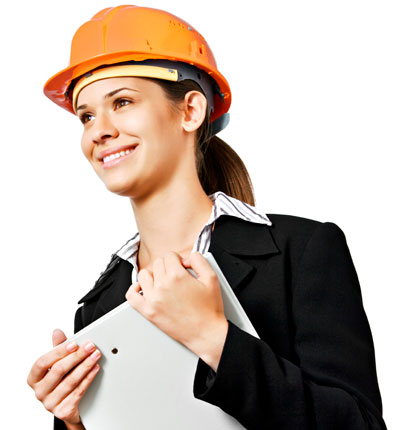 Our Recruitment Process
Interested in working for us? Here is our recruitment process!
1. Search for roles that suite your skills and experience in our Talent Management System
2. Follow the online application process, ensuring you include a

resume & cover letter.
3.  We contact you if you are successful in progressing to a

phone or face to face interview.
4.  If the interview is successful,

we will check your references

, your right to work and ask you to undergo a pre employment medical, including a drug and alcohol screen. You may also need to do some role specific testing.
5. If everything works out – we will

make you an offer

to join Benedict!
Kelli Clarke
Kelli has been employed at Benedict Recycling since May 2014 in the role of Pricing / Invoicing Clerk and Weighbridge Administrator. She likes that every day is different and challenging at Benedict and the management and her colleagues are always a pleasure to work with. Outside of work, Kelli is a competitive power-lifter which takes her all over Australia and the world to compete. The flexibility and support Benedict offer their employees allow Kelli to pursue her sport whilst being a valued member of the Benedict team!
Vena Adam
Vena has been with Benedict since 2011. Commencing as a casual employee, Vena progressed through the ranks and is now a qualified Plant Operator. Highly valued, Vena and enjoys mentoring and helping other up-and-coming employees to learn new skills. Vena believes that there are opportunities to advance not only for the team, but for every individual too.
Robbie Martire
Robbie started working at Benedict in 2014, After his very first year with the company, Robbie was presented with the Values Champion Award for 'living' our company values. Robbie is extremely positive, tenacious and always customer focussed. He initially started at our Banksmeadow site and has advanced rapidly. Today, Robbie manages our hand unload area at Chipping Norton.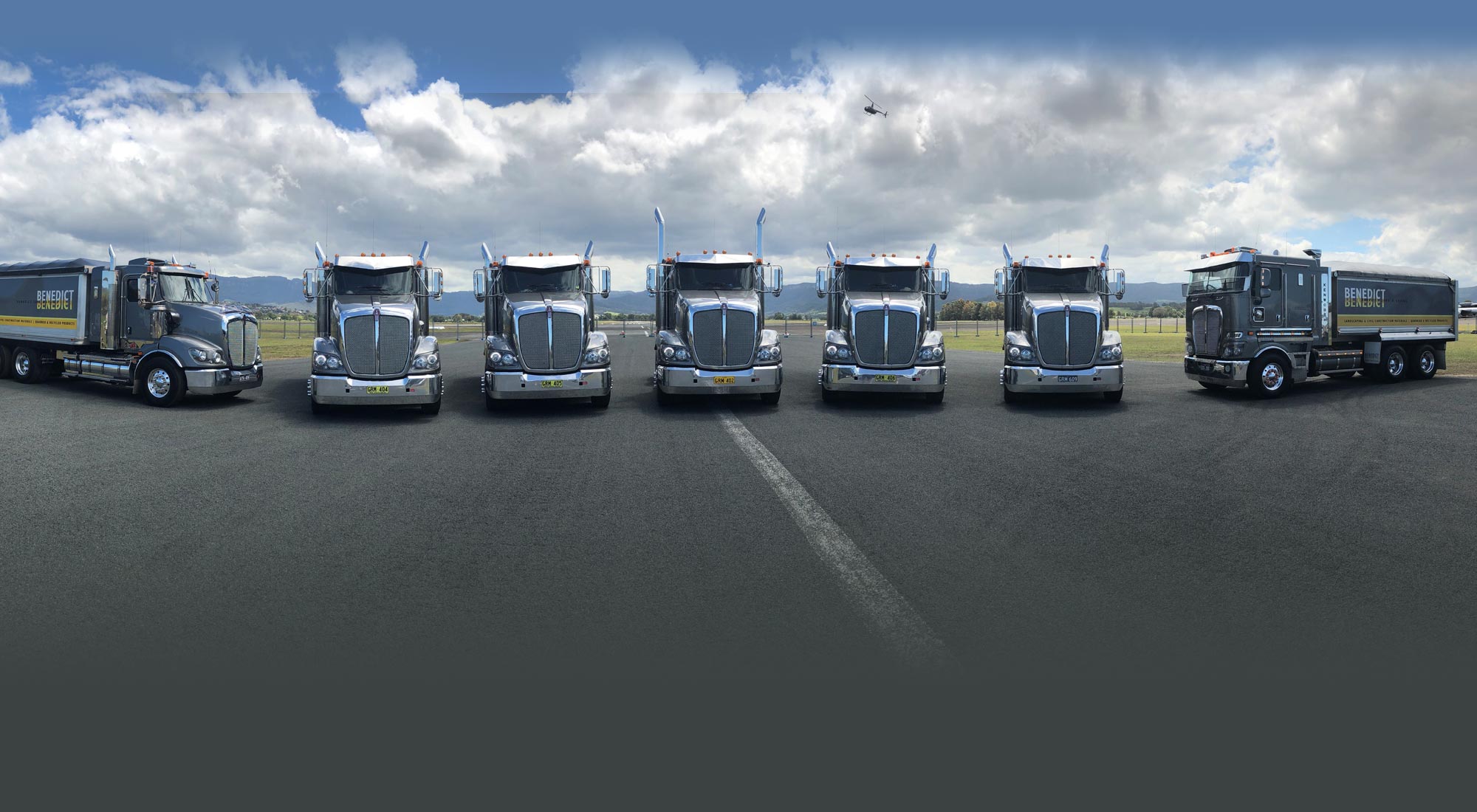 SIMPLIFY THINGS,
JOIN OUR FLEET
Join our network of elite owner/drivers and ensure consistent work for you and your team. With Benedict's reputation and loyal customer base, coupled with the construction boom, we feed you regular work so you can rest easy knowing work is planned for you.
Best of all, the work is varied, you could be driving into the city one day and out in the Greater Sydney Region the next. You can even set your preferred days with us and we will accommodate your fleet requirements.
To find our more, please contact our Fleet Management Officer, Natalie Machen on 8761 0099.