Our Team are experts
​Backed by an extensive network of transport resources, Benedict delivers no matter the weather, to small and large projects alike. We offer expeditious delivery for bulk materials across the Sydney metropolitan area and beyond. Expert drivers in a fleet of eye-catching trucks provide a seamless service, delivered straight to site.
Our team of onsite quality control personnel, combined with well-equipped laboratories, ensure frequent testing and quick turnaround on test results. Discuss any specific requirements regarding product use with a friendly sales representative. Our Quality Control team will save you time and money by making products that meet specifications. It's all part of the Benedict difference.
With over 55 years in the industry, Benedict has a wealth of knowledge when it comes supplying local products to the landscape and construction industries. We pride ourselves in helping customers choose products suitable for the Australian environment. Our customer focused approach is standard in Benedict service delivery. Contact our friendly sales team on sales@benedict.com.au
Reliable delivery service
Benedict is recognised for creative product offerings, competitive pricing and excellent customer service, backed by an extensive network of transport resources which has cemented our position as the 'supplier of choice' to small and large projects alike.
Our customer base ranges from Retail Sand and Soil Yards, the General Public, Builders and Plumbers, to large infrastructure projects such as the West Connex and other Government initiatives.
Benedict Sand & Gravel offers next day delivery service for Bulk materials across the Sydney Metropolitan area and beyond, covering geographical areas as far north as Newcastle and as far South as Nowra. Due to changes to the current operating climate, including recent flooding and wet weather, Benedict Sand & Gravel have temporarily adapted our next day delivery service. Read more about our adapted delivery service here.
Book your deliveries in advance with our sales team to ensure product and transport availability. Call us on (02) 9986 3500 to place an order.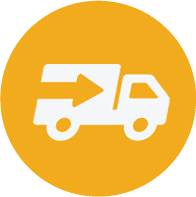 Benedict Sand & Gravel offers delivery of bulk materials across the Sydney basin and beyond. Customers benefit from creative product offerings, competitive pricing and industry leading technical support. Our deliveries are backed by an extensive network of transport resources, making Benedict 'the supplier of choice' for projects of all sizes.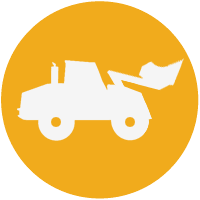 Benedict's high-quality sustainable products are manufactured and supplied to the industry for use in a variety of applications including: road, rail, construction, infrastructure upgrades and major civil projects such as: Rozelle Interchange, MTMS, Barangaroo Development, West Connex M4 widening, M2 upgrade, North Connex, Wet'n'Wild Water Park, Sydney Olympic Park and many, many more.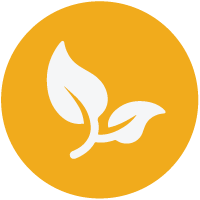 Benedict supply and deliver high quality landscaping products for all Civil and Landscaping needs. Benedict's extensive product range includes Biofiltration Media, sand/soil blends, garden mixes, composts, mulches, soils and more. We can also custom design a new product for your specific needs.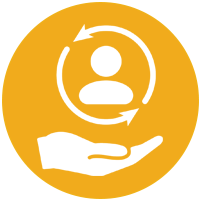 We aim to provide reliable technical and sales support services, with a focus on the production and delivery of quarried and recycled products to our customers. Not only is our team knowledgeable but they aim to uphold the Benedict value of providing fast, friendly customer service.
Our people are an asset and are committed to building strong, long-term relationships with our customers in order to provide a top quality service experience.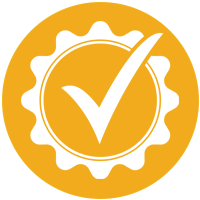 Benedict has adopted a company-wide Quality approach to all of the company's operations. The basis for which is the AS/NZS ISO9001 (2000) Quality Management System that introduces new customer satisfaction and end product conformity objectives to preceding Australian Standards.
Our Quality objective is to consistently supply our customers a quality of service and product that meets or exceeds their needs and expectations.
Benedict have a company-wide ethos of 'doing the job right every time and on time'.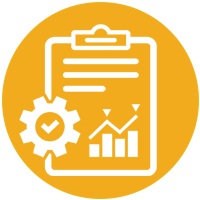 At Benedict we take pride creating quality products for our customers. Whether it be standard soil blends or project specific manufactured materials that need to meet a specific requirement for a unique application.
Benedict strives to offer an extensive product range that features quality-assured quarried products.
Specific products we have developed for the everchanging marketplace include our non-slumping SmartMix product range including the Biofiltration Media Package, our industry leading Thermal Resistivity Sand and our Premium White Quartz Bunker Sand to name a few. Benedict, its 'what Sydney's made of'.
GOT YOUR OWN TRANSPORT?
You are welcome to collect your bulk material directly from any of our quarries or supplying Recycling Centres.
Please always call ahead before you visit.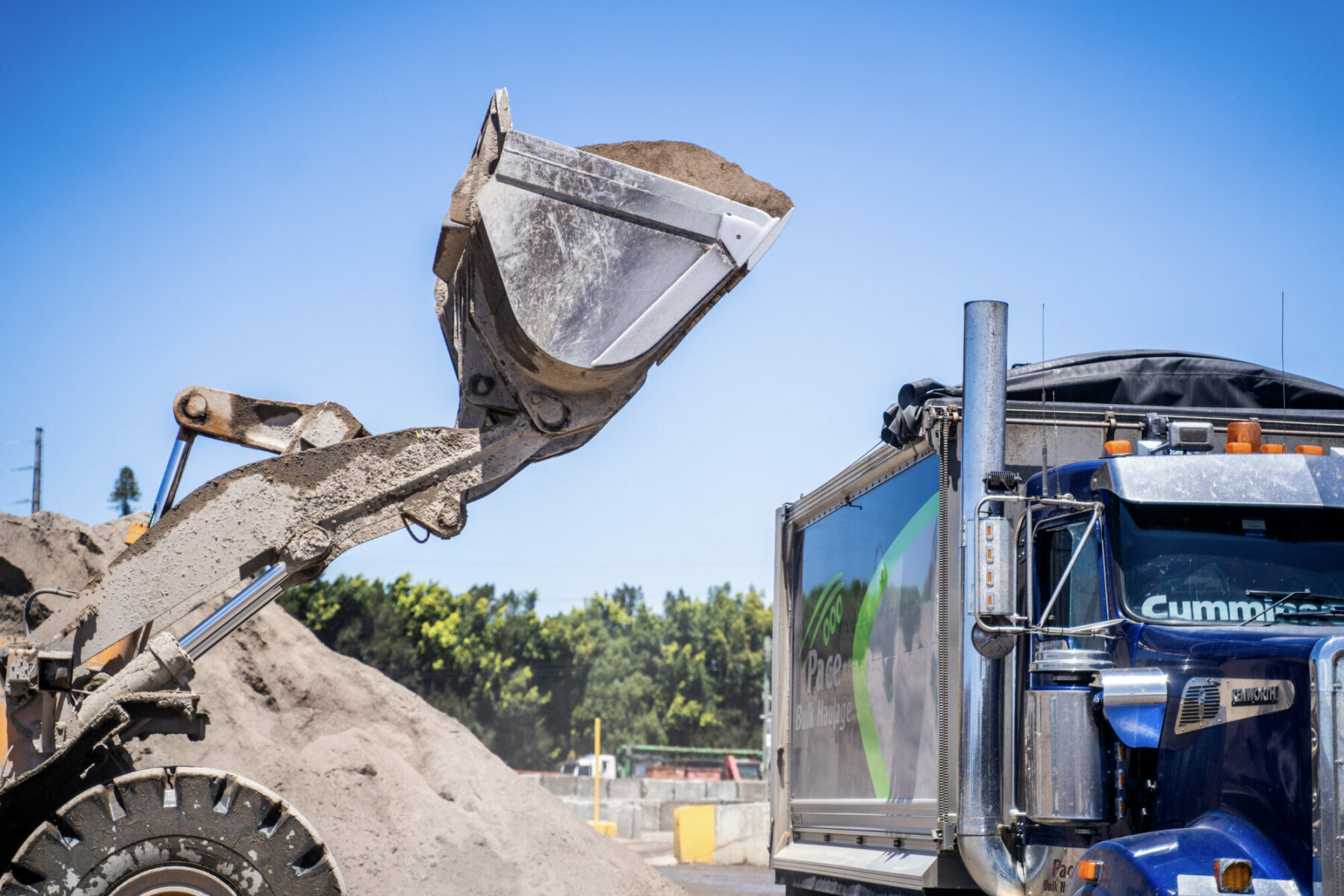 Recommended Resellers
FOR ORDERS LESS THAN 12 TONNE – Find your nearest retail supplier for sands, soils and gravels from Benedict's range of quality landscape and civil construction materials. And don't forget… "Tell 'em Benedict sent you".
For more information call us today!