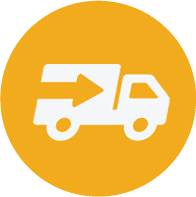 Benedict Sand & Gravel offer next day delivery of bulk materials across the Sydney Metropolitan area and beyond. Customers benefit from creative product offerings, competitive pricing and excellent service, and our service is backed by an extensive network of transport resources, making Benedict 'the supplier of choice' for projects of all sizes.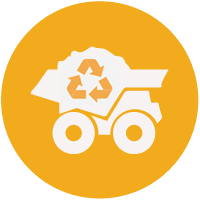 Benedict offers an extensive product range that features high-quality quarried and recycled products. Utilised in many major projects such as the Barangaroo Development, West Connex M4 widening, M2 upgrade, North Connex, Wet'n'Wild Water Park, and Sydney Olympic Park, Benedict products are 'what Sydney's made of'.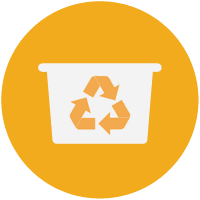 Benedict Recycling leads the way in recycling and resource recovery. Our facilities efficiently process commercial and industrial waste as well as a range of industrial residues. We provide convenient, under cover tipping facilities for the general public in Sydney, Newcastle and Wollongong, as well as offering FREE Trailer Hire.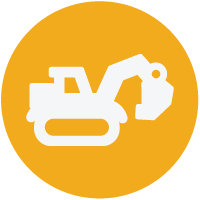 Benedict's high-quality sustainable products are manufactured and supplied to the industry for use in a variety of applications including: road, rail, construction, infrastructure upgrades and major civil projects such as: Barangaroo Development, West Connex M4 widening, M2 upgrade, North Connex, Wet'n'Wild Water Park, Sydney Olympic Park and many, many more.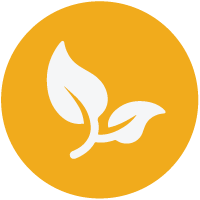 Benedict supply and deliver high quality landscaping products for all Civil and Landscaping needs. Benedict's extensive product range includes: decorative pebbles and gravels, soil blends, garden mixes, composts, mulches, soils and more. We can also custom design a new product for your specific needs.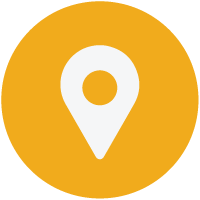 Benedict Quarry & Recycling Locations
BENEDICT RECYCLING CHIPPING NORTON
BENEDICT RECYCLING NEWCASTLE
BELROSE QUARRY / BENEDICT RECYCLING
APPIN SANDS QUARRY
Appin Road, Appin NSW
(3.8km East of West Cliff Colliery)
Sales – Ex Bin or Supply & Deliver
Enquiries: 02 9986 3500
Site Enquiries: 0488 282 113
For emergencies or environmental response please contact
Mark Arnold (Site Manager) 0425 789 877
Operating Hours
MON – FRI: 6am – 4pm
SAT:  6am – 12pm
SUN:  Closed
HEAD OFFICE - Sales & Distribution
BENEDICT RECYCLING WOLLONGONG
A Great Range of Quality Building & Landscaping Materials
BENEDICT IS SYDNEY'S LEADING WASTE RECYCLER
Did you know that in the last five years Benedict has recycled more than 2,550,000 tonnes of waste, 

diverting approx. 82% from landfill.
Since 2010 Benedict has worked with Greenfleet to plant a total of 8682 trees. These native, biodiverse forests have offset

more than 2,327 tonnes

of carbon emissions.
For more information call us today!