SMARTMIX – IDEAL FOR AUSTRALIAN LANDSCAPERS
THE SMARTER CHOICE
Benedict's SmartMix® Range of materials are based on high quality mineral matter that creates a structural framework that is not subject to decomposition. This overcomes problems with slumping (that causes loss of volume, porosity and drainage) which is often a result of blends having excessive organic matter content. The SmartMix® range is based on the philosophy that manufactured soils should improve with age.
OUR TEAM ARE EXPERTS
With over 55 years in the industry, Benedict has a wealth of knowledge when it comes supplying local products to the landscape and construction industries. We pride ourselves in helping customers choose products suitable for the Australian environment. Our customer focused approach is standard in Benedict service delivery.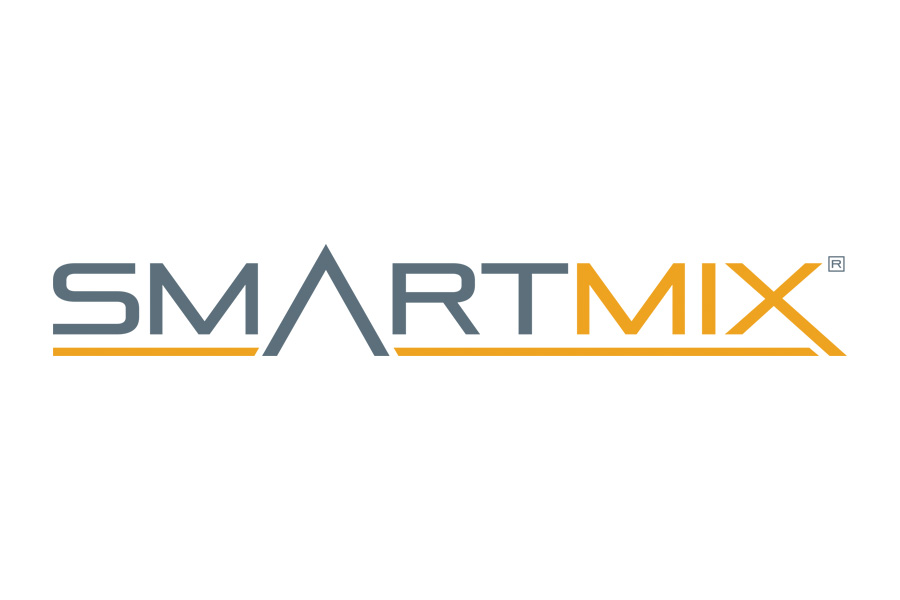 PRODUCT DATA SHEETS & MATRIX
Our Benedict Soil Selection Matrix and Product Data Sheets are available for each of our SmartMix® Products.
See the entire range here or contact our friendly sales team on sales@benedict.com.au to find out how the SmartMix® Products can work for your next project.
We're here to work with you on how the SmartMix solution can help achieve your project goals
Get in touch
WHAT OUR CUSTOMERS HAVE TO SAY
Did you know?
We've been producing premium grade quarried materials for over four decades and have more than 30 years' experience in resource recovery and manufacturing of high-quality recycled products for sustainable options.